Admissions
Thank you for wanting to learn more about Buds and Blossoms Preschool. We look forward to showing you are preschool program and sharing our philosophy of fostering the whole child. At Buds and Blossoms Preschool, we do not discriminate based on race, color, religion, sex, ethnic background or ability. All are welcome.
Request a Tour
3:45pm and 6:00pm daily by appointment only
Due to the Covid Pandemic, we offer tours during the hours when children are not present in the classroom. Please feel free to explore our photos and videos. We are flexible to meet your availability after hours or during the restricted hours during the day.
We Accept Alternative Payments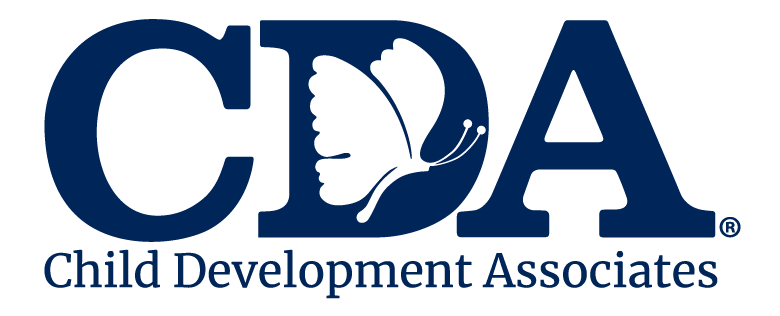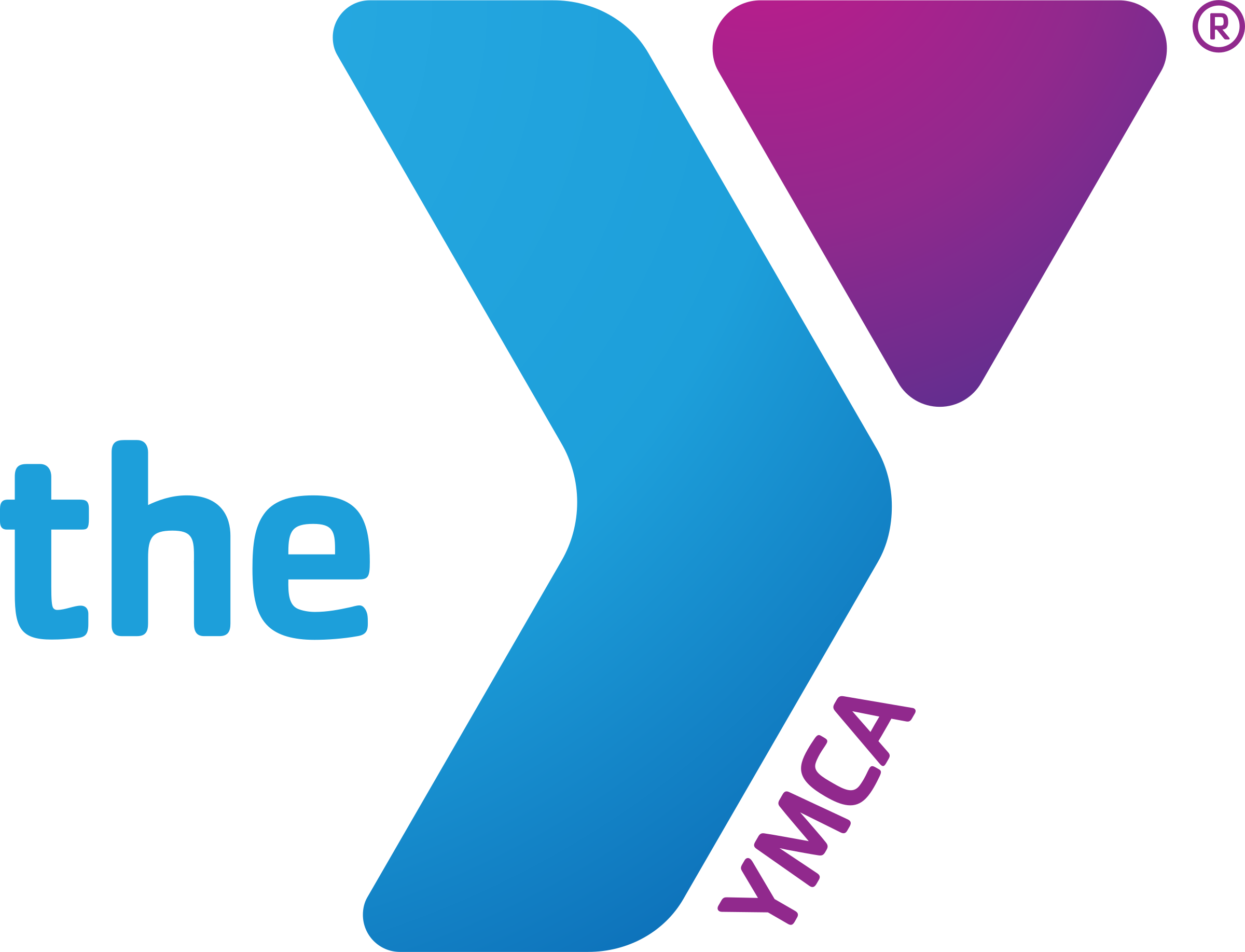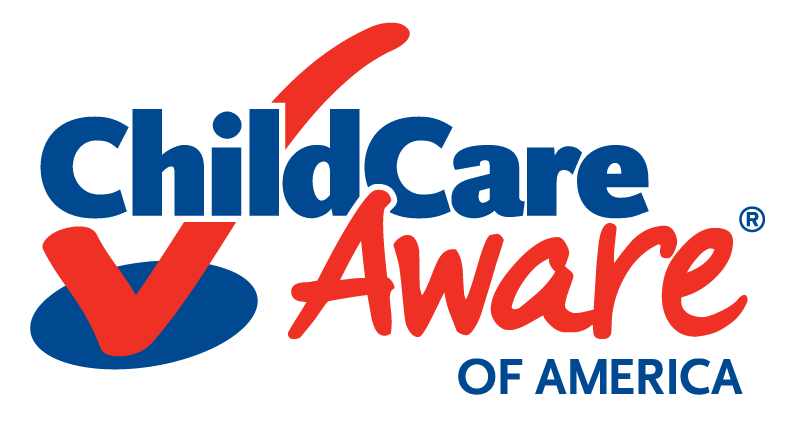 Address
2809 S. Mission Rd. Suite G
Fallbrook, CA 92028
Hours Of Operation
Monday - Friday: 6am-6pm
Licensing Numbers
Preschool # 376300213
Infants # 376300496