Programs
COVID – 19 Precautions
Due to Covid-19 Pandemic, visitors are not able to enter the preschool building when children are present. All Parents and Staff are required to wear masks. Hand sanitation and temperature checks are required prior to children enter into the classroom environment.
Checking In and Out
We use the Brightwheel App to provide a contactless drop off and pick up. Upon drop off health check questions are completed via the app. Each authorized adult will be issued an unique code for the check in and out process.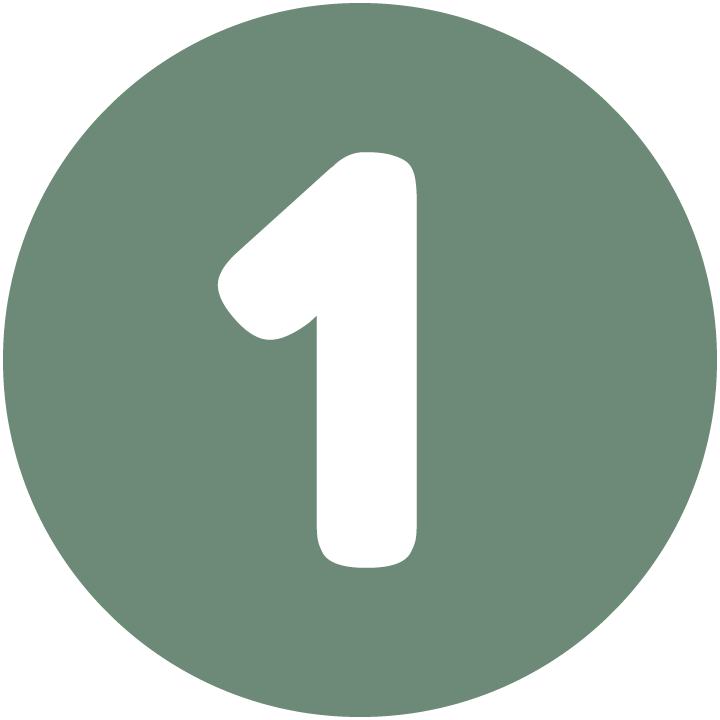 Pre-Toddlers
18 months – 24 months
Our pre-toddler program focuses on providing an opportunity to socialize, learn language, and build friendships.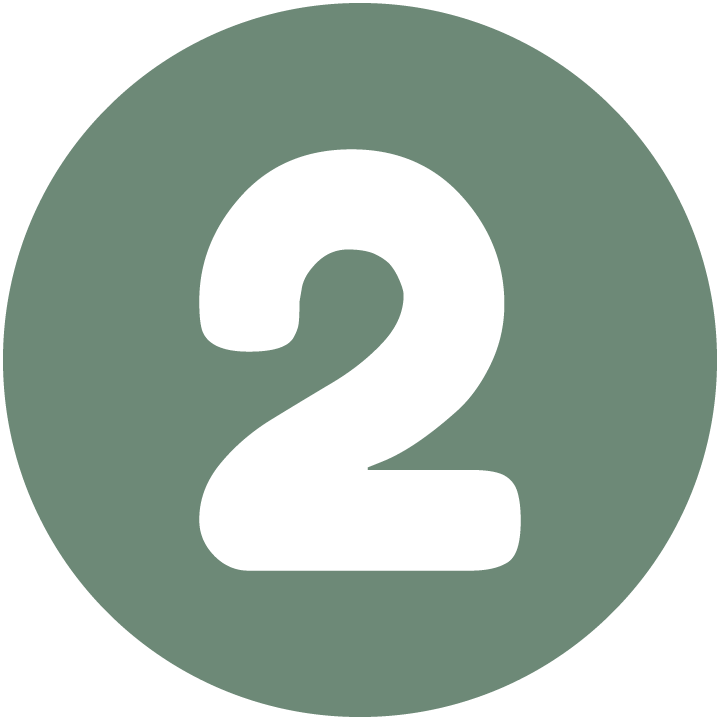 Toddlers
2 – 3 years
Our toddler program continues to provide opportunity to socialize, build relationships, and self expression. This program extends opportunity to explore art, music, and nature discovery.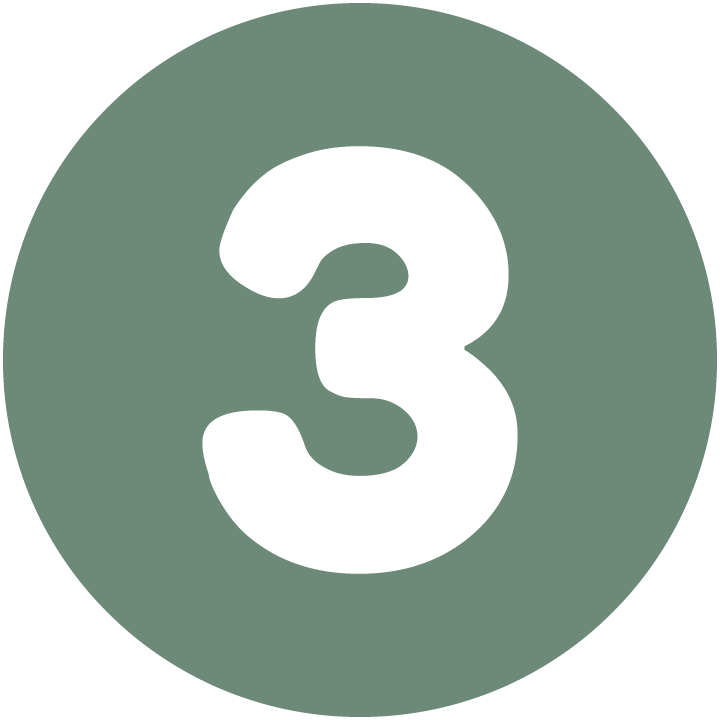 Preschool
3 – 5 years
Our preschool program provides hands on activities that are focused on the process not the product. Through intentional learning environments, children are able to practice problem solving, critical thinking, art through various media, and nature discovery. Activities are play based on each child's individual emotional and development. Providing them a safe and nurturing environment to explore, learn and contribute.
SEL
Social Emotional Learning
Social Emotional Learning is the process where children acquire and apply the knowledge, attitudes, and skills necessary to understand and manage emotions, set and achieve goals , and building relationships. Our programs fosters social emotional learning in all of the classroom environments and changes to meet the needs of all the children and their development.
Outdoor Learning
Children learn through all of their senses. Children are able to be close to nature and discover the outdoors. They are encouraged to get messy, make mud pies, dig in the construction zone, water and sensory play. Just enjoy being a child. Spending time outdoors helps children to develop both gross and fine motor skills.
Address
2809 S. Mission Rd. Suite G
Fallbrook, CA 92028
Hours Of Operation
Monday - Friday: 6am-6pm