Covid-19 Addendum
Due to Covid-19 some of our policies and operating procedures will be followed. Please understand that the children's safety is our first priority and due to state and county guidelines, we will be using the most restrictive protocols. Read more>>>
about our school
Welcome to Buds and Blossoms Preschool
At Buds and Blossoms Preschool , it is our mission to provide a great place for children to explore and make sense of their world. We offer a nurturing environment for children to develop social emotional skills as well as an academic foundation.
Our goal is to create a community that supports children and families, providing them with a passion for learning that will last throughout their lifetime.
our programs
Our Popular Classes
Daily Activities:Life Skill Building, Problem Solving, Art Studio, Social Skill Building, Science/ Experimentation, Math, Literacy, Gross Motor, Fine Motor, Nature Walks, Gardening, Water/ Sand/ Sensory Play, and Family Style Dining.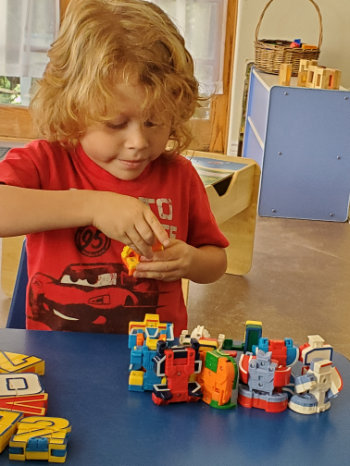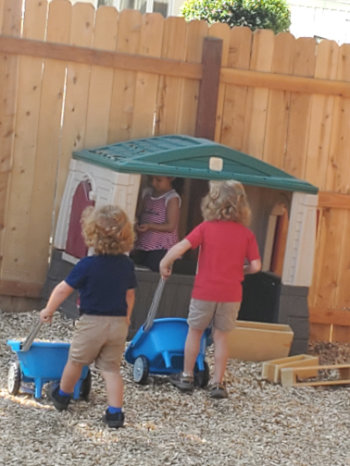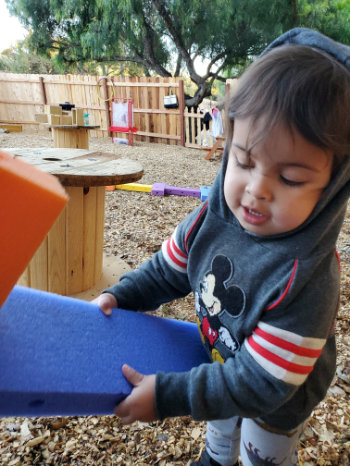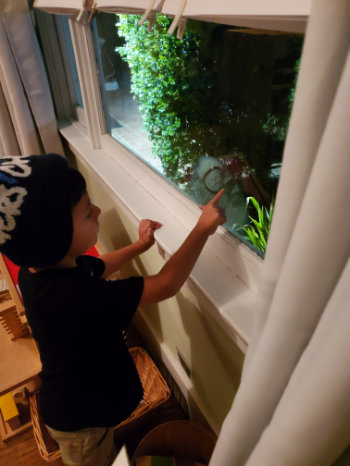 testimonials
What Parents Says
Ms. Nikki and her team provide quality care for my two sons. As a parent there is no better feeling than being comfortable and confident in the safety and care for my children. My sons often talk about what a fun day they've had at school with their teachers and always look forward to their next visit. The team at Buds at Blossoms love what they do and it truly shows- it's what sets them apart from everyone else.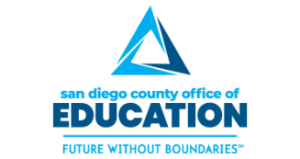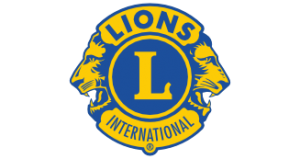 Enroll Today!
We accept alternative payment programs:
*YMCA
*Child Development Associates (CDA)